Our unique multi-level venue can accommodate up to 310 guests. Each event is customized to individual group needs. From one of a kind Chef created menus to personal touches exclusive to your party, Fleetwood's will execute each event with exceptional care and dedication. Boasting a rich ambiance and impressive decor, our unmatched venue, service and menu offerings create an unforgettable experience - one that will truly "wow" your guests. Whether you are looking for a dinner under the stars or a luncheon overlooking the grandeur of the Pacific Ocean, let us take care of your group with stylish sophistication in a relaxed atmosphere.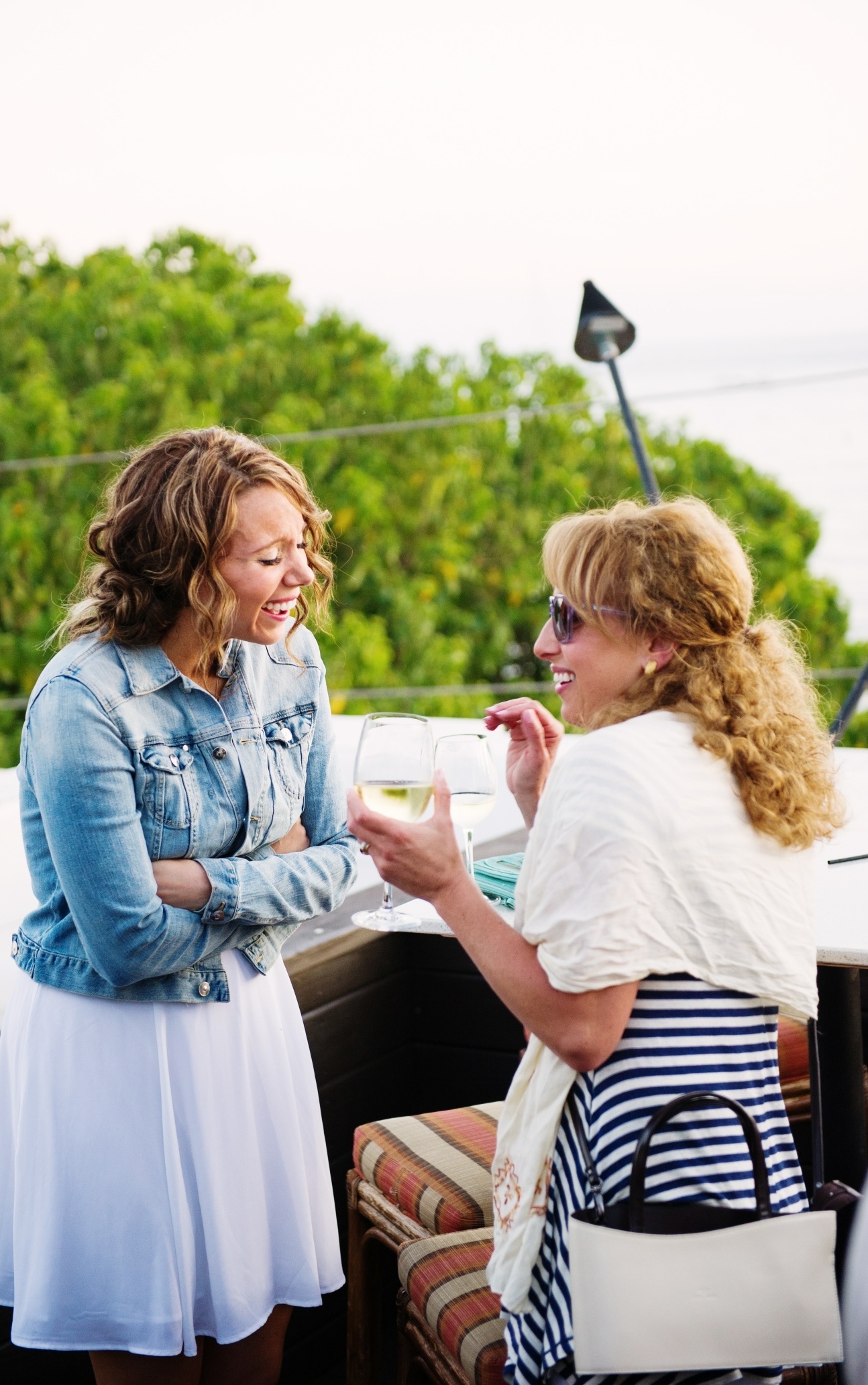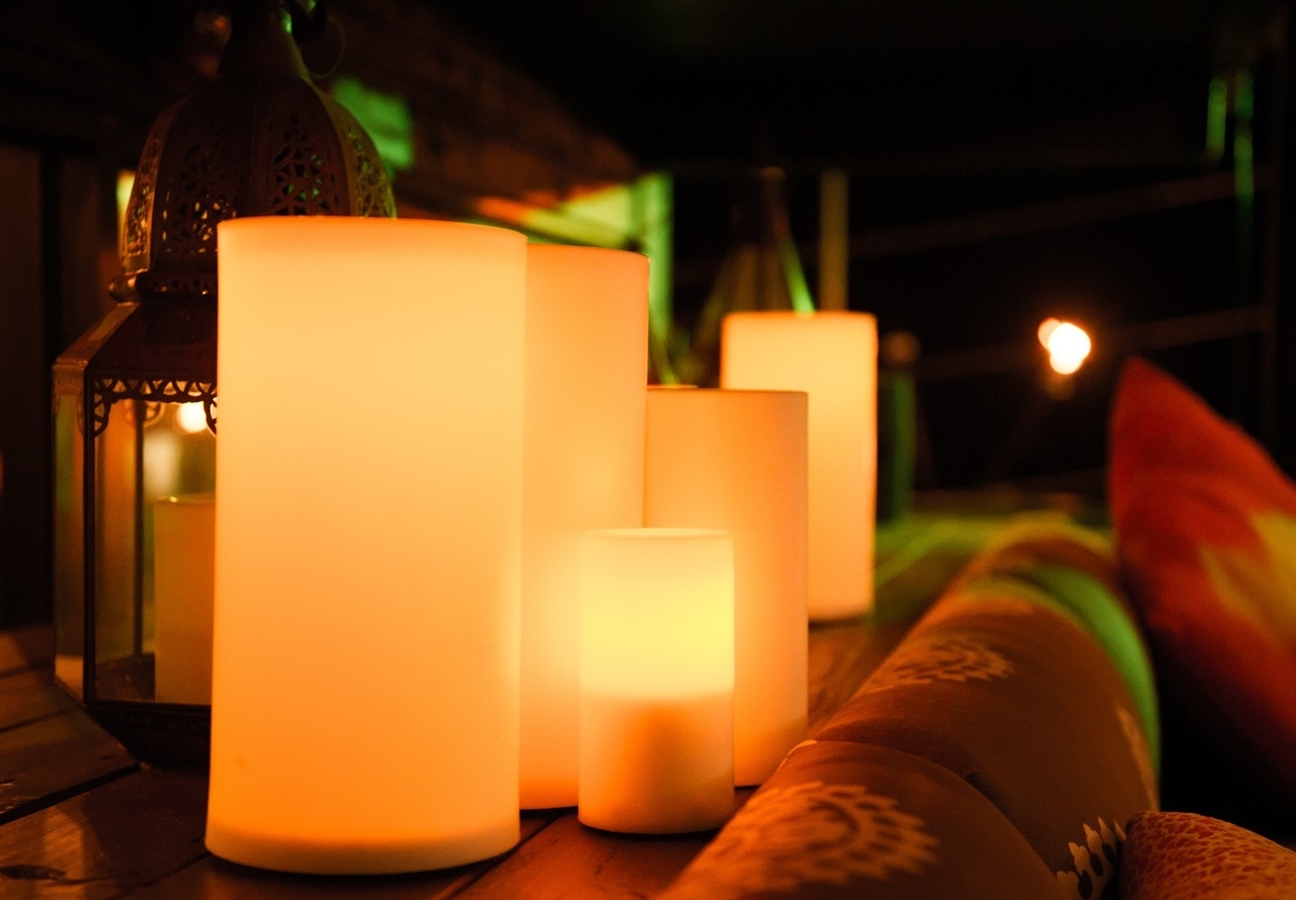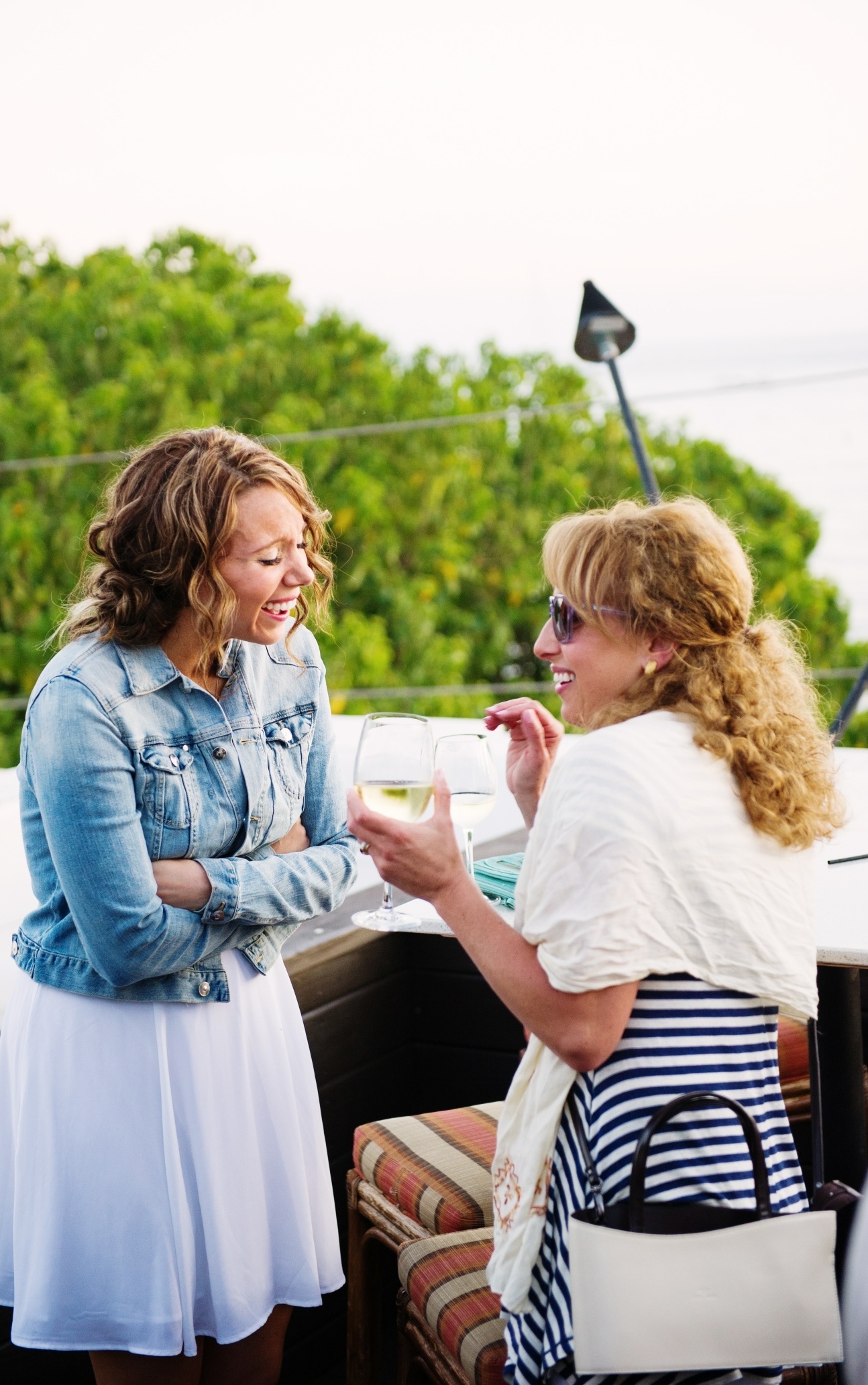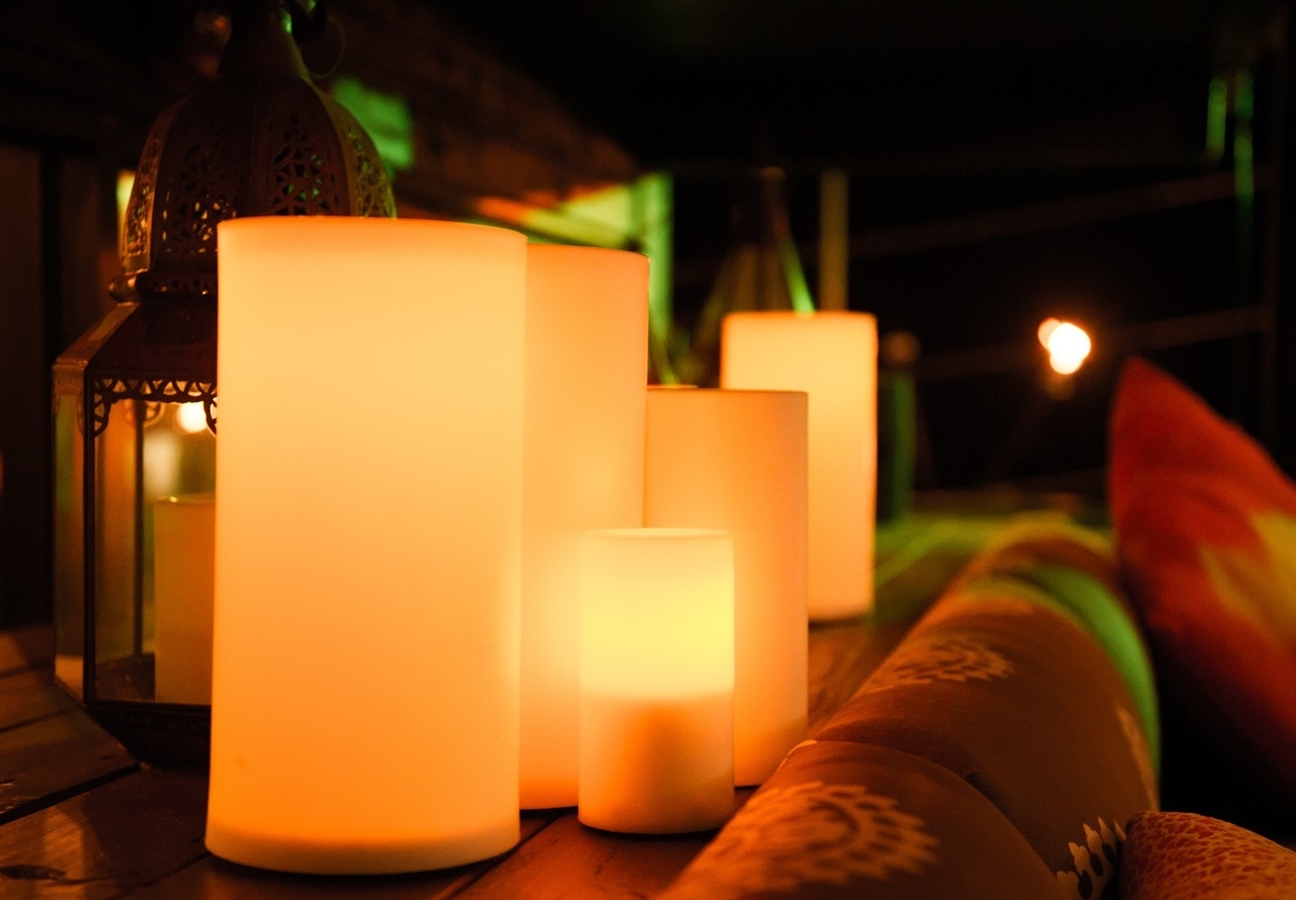 Our Private Dining Manager, assures continual assistance throughout every phase of the planning by handling your event details with a personalized touch. Our commitment to you and your guests continues with our experienced Banquet Staff on hand to execute every detail with an unrivaled standard of impeccable service.
Incentive and Awards Programs
VIP and Executive Dinners
Corporate Buyouts
Corporate Luncheons
Charity and Fundraising Functions
Holiday Parties
Product Launches
Class Reunions
Networking Events
Fleetwood's On Front St.'s Private Dining Manager is happy to arrange any culinary and wine specialty package for your event.
Testimonials
Aloha,
I can't thank you enough for making our evening so special last night. It was absolutely beyond compare.
Thank you for making US feel like rock stars. From the special treatment, the personal shopper in the General Store, meeting Mick at the book signing, to meeting your staff...
And it only got better!
The bagpipe ceremony was incredible! The performer was talented, charming and an incredible storyteller. He and your Kumu had us absolutely captivated!
...Our food arrived in a very timely fashion and it was delicious!... The chicken, salmon, and Cioppino were fantastic and the chocolate torte was to die for! We then finished our meal and saw that Mick was STILL signing autographs; it was a true testament of his dedication to his fans.
Of all the awesome activities we had planned, this was BY FAR the highlight of our stay.
The staff bent over backwards to make us feel valued, and the entire experience was amazing.
Thanks To All,
We are definitely fans of Fleetwood's!
Hi Kathy,
First, I want to thank you for working with us to organize a great group dinner for our President's Club winners. I heard nothing but terrific feedback from everyone in the group!
Second, I want to thank you for reserving such a wonderful table for me on my 50th birthday! We had a wonderful time and had the great pleasure of meeting Mick Fleetwood that evening which made the evening that much more amazing! I have always been a huge fan so it was a real treat for me to meet him. He was very nice andso gracious to take time away from his guests to meet us, take a few pictures and autograph a bottle of wine for me.
I look forward very much to my next visit to Fleetwood's very soon!
Mahalo!
Lynette Dobos, Medtronic