Fleetwood's On Front St. is the ideal place to celebrate your special occasion. On your special day we will provide a professional team devoted to your event and to pampering your guests with Aloha.
There are many locations that claim an atmosphere able to create lifelong memories; however none will fulfill that promise like Fleetwood's On Front St..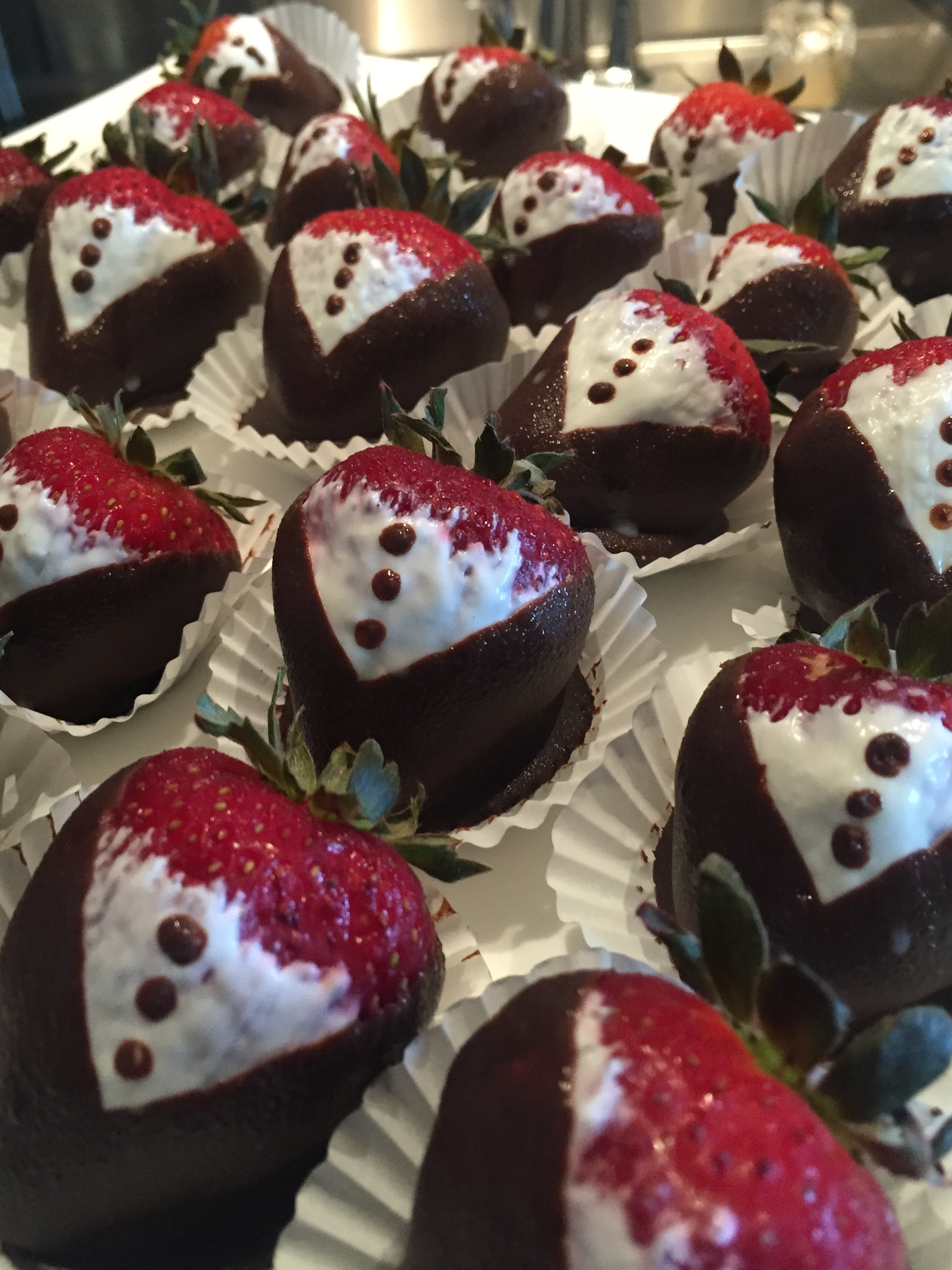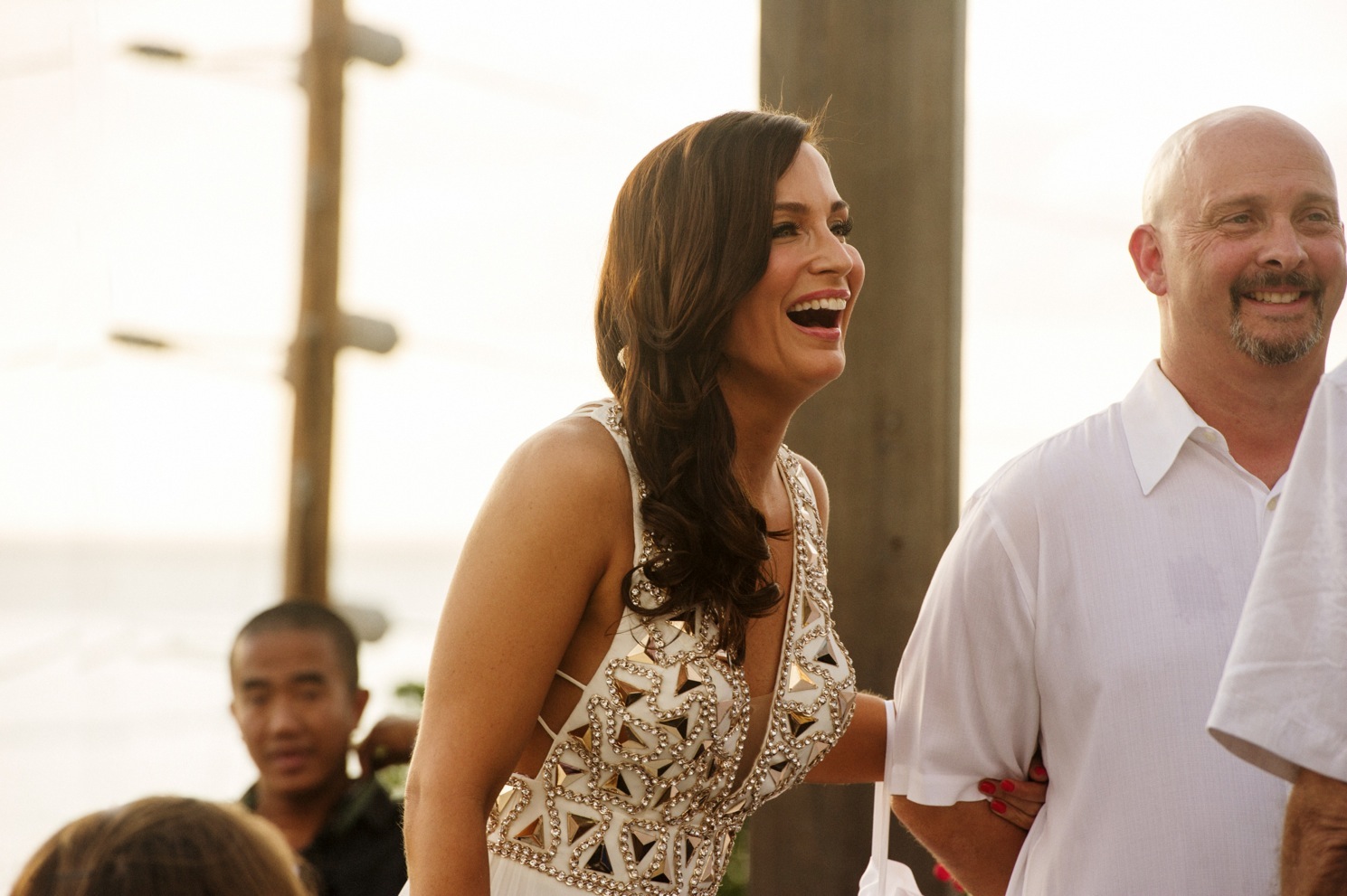 Aloha, Nathan and I would like to thank you for all of your help in making our reception at Fleetwood's a huge success. We had a wonderful time as well as all of our guests who attended. The food was delicious and everyone was very happy with the wine and specialty drinks that were chosen for the night. Steve was a great fit as a solo artist for our celebration, it was so kind of him to let my dad play his guitar and allow my sister to sing. His playlist for the evening had us up dancing on our feet all night and left us with memories that will last a lifetime... Please give thanks for us to the wait staff who served us that night, they provided excellent service and were all so very kind.
Warmest Regards,
Shalon and Nathan